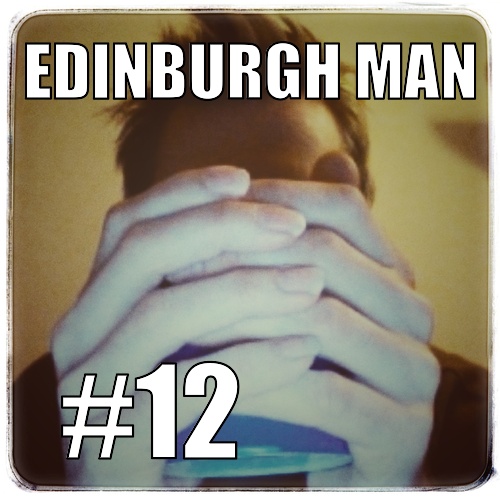 I talk too much! Again! But there are a bunch of great songs in here - hope you enjoy it. In fact, today's podcast features all free music, and many of the tracks are released under creative commons licences. Also, there is a fantastic burst of indie-pop from Glasgow's Maple Leaves.
1. Blunt Mechanic - "Aluminum and Light"
2. The Family Simpson - "Music Here Tonight"
3. The Leaf Library - "Activity"
4. Maple Leaves - "Kirsty"
5. Did - "Crazy Yes"
6. Starparty - "Cute Names for Dangerous Things"