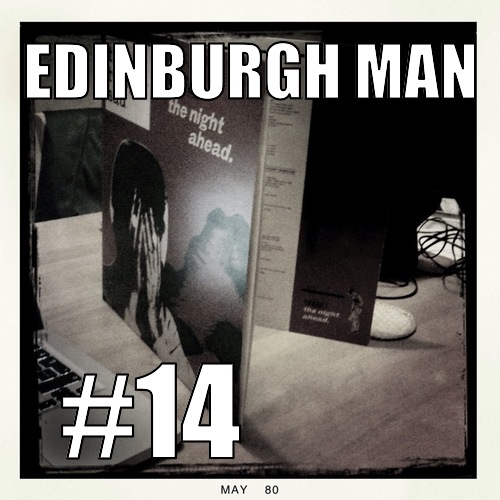 I've made notes! Yes, today I made some notes for the podcast. Whether this has improved things... Well, probably not... because I get the podcast number wrong right at the start. Music in this podcast includes a great indie-pop track from unsigned Glasgow band The Maple Leaves, there's also a track from the most recent Twilight Sad album, and swedish popsters Emerald Park.
1. Maple Leaves - "Easy Speak"
2. Black Math - "Part of Me"
3. Les Savy Fav - "Raging in the Plague Age"
4. The Twilight Sad - "Reflections of the Television"
5. Horse Feathers - "Belly of June"
6. Emerald Park - "The Commonfield"