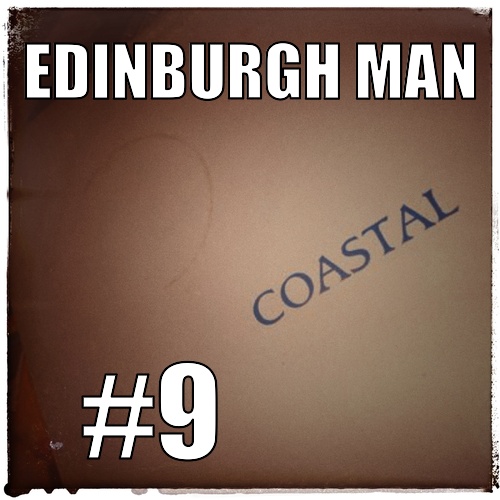 More random chatter about vinyl LPs and some new and old podsafe music. Today we kick of with the title track from last years album by Portland's The Thermals, there's also an early track from The Go! Team that was released under creative commons. And how could we not play a track by a band named after a member of My Bloody Valentine!
1. The Thermals - "Now We Can See"
2. The Go! Team - "Junior Kickstart"
3. Magic Man - "Daughter"
4. Evil Men Have No Songs - "Home Tonight"
5. The Bilinda Butchers - "Tulips"
6. Rilo Kiley - "Science Vs Romance"