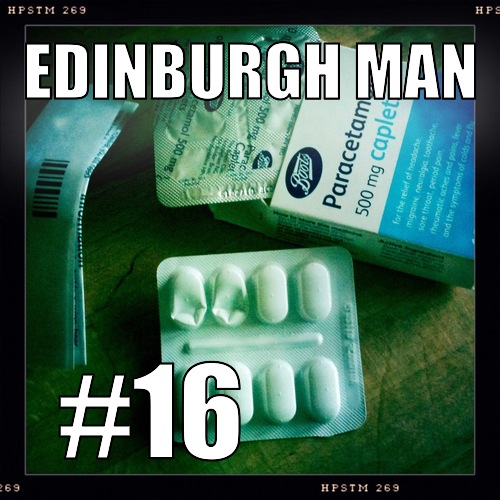 I have a headache. Poor me. But I've cast the pain aside and made another podcast with some great music. There's all-girl Argentinian punk band Las Vin Up, a great self-release track from Slow Animal, and a song by Edinburgh-based Withered Hand.

1. Las Vin Up - "Escobas y Cacerolas"
2. Bear in Heaven - "Wholehearted Mess"
3. Slow Animal - "Sitting Here"
4. Uniform Motion - "Rain and Soil"
5. Deerhoof - "+81"
6. Withered Hand - "No Cigarettes"