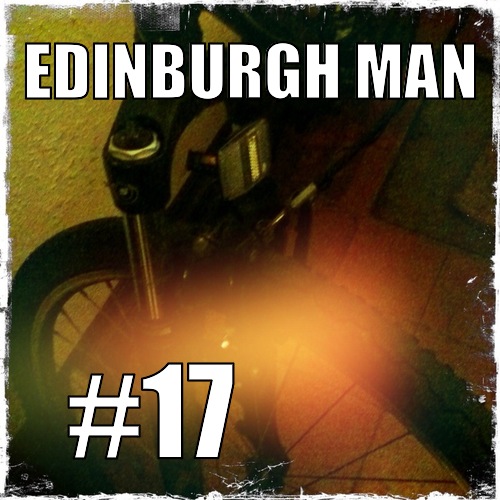 A new podcast! I was running a bit late so ended up recording it in my smelly cycling clothes. Sorry for that. Thankfully smells don't transfer along with podcasts. On the plus side, there's a diverse selection of music today. A great old track from London's Part Chimp kicks the show off. There's also some lo-fi music from Maxwell Panther, and the great new single by Tender Trap off their upcoming album.
1. Part Chimp - "New Cross"
2. Tender Trap - "Do You Want A Boyfriend?"
3. Maxwell Panther - "Don't Tell Linda"
4. Maps & Atlases - "Solid Ground"
5. Death and Vanilla - "Godspeed"
6. Danish Daycare - "A Purpose To My Sins"