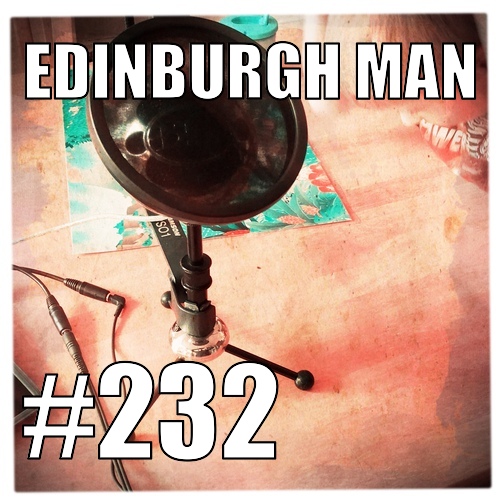 Well, as experiments go this one didn't work.
Firstly, let me apologise for the lack of podcasts for two weeks. I managed to sprain my neck, which doesn't sound too bad except that it resulted in the worst headache I've ever had emanating from my neck and extending around my head non-stop for 10 days. Painkillers did nothing. All told it was pretty grim. And I missed lots of really interesting gigs. Dang.
Anyway, this morning Edinburgh Man Junior did his usual of waking up sometime between 5 and 6am singing the Imperial March, so I didn't fancy recording a podcast late evening. So instead I decided to rope him into it and record it before he went to bed. Hence this week's show basically consists of him being cheeky and saying how he hated each track. Well, actually he liked one track because it sounded like The Thermals, but all the dream-pop, that got a big thumbs down.
1. typesetter - "Sideways" (Played courtesy of typesetter, Released under a Creative Commons licence)
2. Palm Springs - "Flowers in a Vase" (Played courtesy of Palm Springs, Released under a Creative Commons licence)
3. Buddy Holliday - "Money" (Played courtesy of Z Tapes, Released under a Creative Commons licence)
4. Sandals - "Polished" (Played courtesy of Sandals, Released under a Creative Commons licence)
5. Earthy Babes - "Know The Way To My Heart" (Played courtesy of Earthy Babes, Released under a Creative Commons licence)
6. Stranger Think - "Scarlet Garden" (Played courtesy of Stranger Think, Released under a Creative Commons licence )