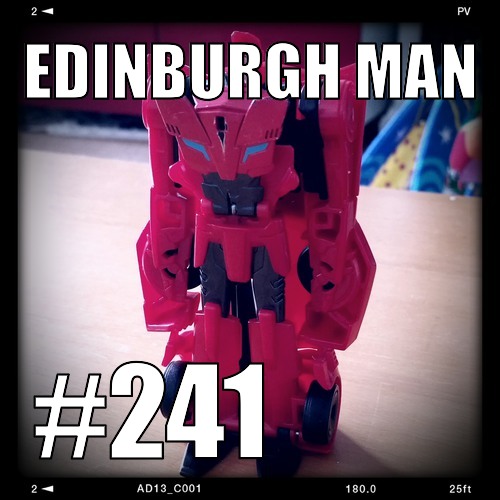 The fourth show in our exciting week of nonstop podcasts!
Tonight's show was originally scheduled for early August, just before the final release from one of my favourite record labels - Soft Power Records. We start with a track from that release by Edinburgh's Dora Maar. There are two other tracks from recent Soft Power releases, and a load of other great music too.
One more show to go! See you tomorrow.
1. Dora Maar - "So, Young Fanatic" (Played courtesy of Soft Power Records)
2. The Second Hand Marching Band & Benni Hemm Hemm - "Skeletons" (Played courtesy of The Second Hand Marching Band, Released under a Creative Commons licence)
3. Witching Waves - "Seeing Double" (Played courtesy of Soft Power Records)
4. Zapruder Point - "The Spokesperson For Winter" (Played courtesy of Zapruder Point, Released under a Creative Commons licence)
5. Fresh - "Eating Paper" (Played courtesy of Fresh)
6. Amber Arcades - "What A Heart Can Contain" (Played courtesy of Amber Arcades, Released under a Creative Commons licence)
7. Kaspar Hauser - "Tannoy" (Played courtesy of Soft Power Records, Released under a Creative Commons licence)