A little experiment today. The Podcast was recorded on Tuesday instead of Thursday due to an unusually high number of interesting gigs in Edinburgh this week. Whether this become a regular feature remains to be seen. I often complain that by Thursday I'm too wiped out to think of interesting things to say. This podcast probably confirms that it has little to do with the day of the week.
Anyway, unusually all the music in this weeks show is from 2010. And even more unusually there is a track from a Scottish band in the mix. We start off though, with Seattle's Salmon Thrasher, there's a great fun video game / d&d influenced track from Alanna Takes a Solo, and a track from the Procedure Club's great "Doomed Forever" album.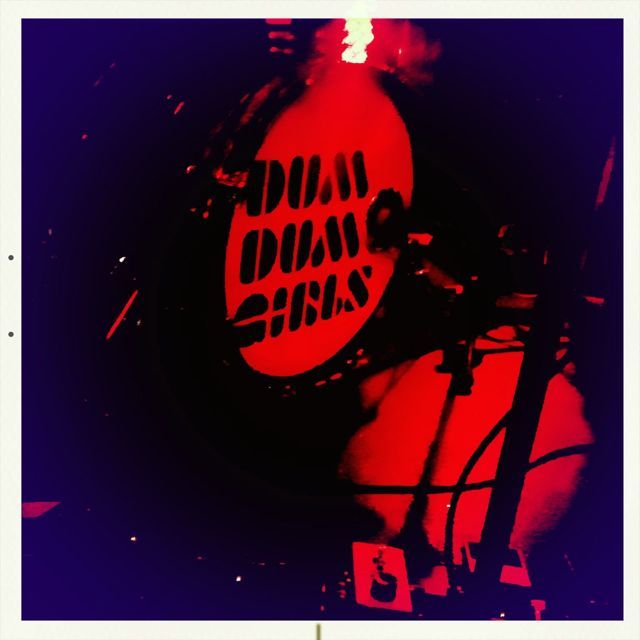 Podsafe music in this episode is played courtesy of IODAPromonet and Beko Digital Single Label. Tracks 2, 3 and 6 are released under Creative Commons licences. Edinburgh Man Podcasts is a member of the Association of Music Podcasting.
1. Salmon Thrasher – "Becoming Shore" (download EP free from Bandcamp)
2. Alanna Takes A Solo – "RPG" (download album free from CLLCT)
3. Boundary Jim – "Abfindung" (download single free from Beko Digital Single Label)
4. Procedure Club – "Rather" (download track free and buy album from Amazon MP3)
5. The Scottish Enlightenment – "St. Germain is Thick Tonight" (download track free and purchase from Armellodie Records)
6. Spy Island – "Vegan Witch Food Cart" (download album from Bandcamp)
Subscribe in iTunes


Subscribe to Podcast
Procedure Club

"Rather" (mp3)
from "Doomed Forever"
(Slumberland Records)
Buy at Amazon MP3

More On This Album

The Scottish Enlightenment

"St. Germain is Thick Tonight" (mp3)
from "Little Sleep EP"
(Armellodie Records)
More On This Album