I think I'm getting back into the swing of this podcast lark after the short summer break. Lots of great music in today's show, including two new tracks by podcast favourites Dressed Like Wolves and entertainment for the braindead. There's also some fun surf-punk-indie-pop from Venezuela, and we start with a track from last year's "Introducing" album by the Brilliant Colors.
Chat-wise, you know the score. Today's ramblings include The Pope, getting my album signed by Francis McKee from the Vaselines, cycling to work, and music, music, and more music!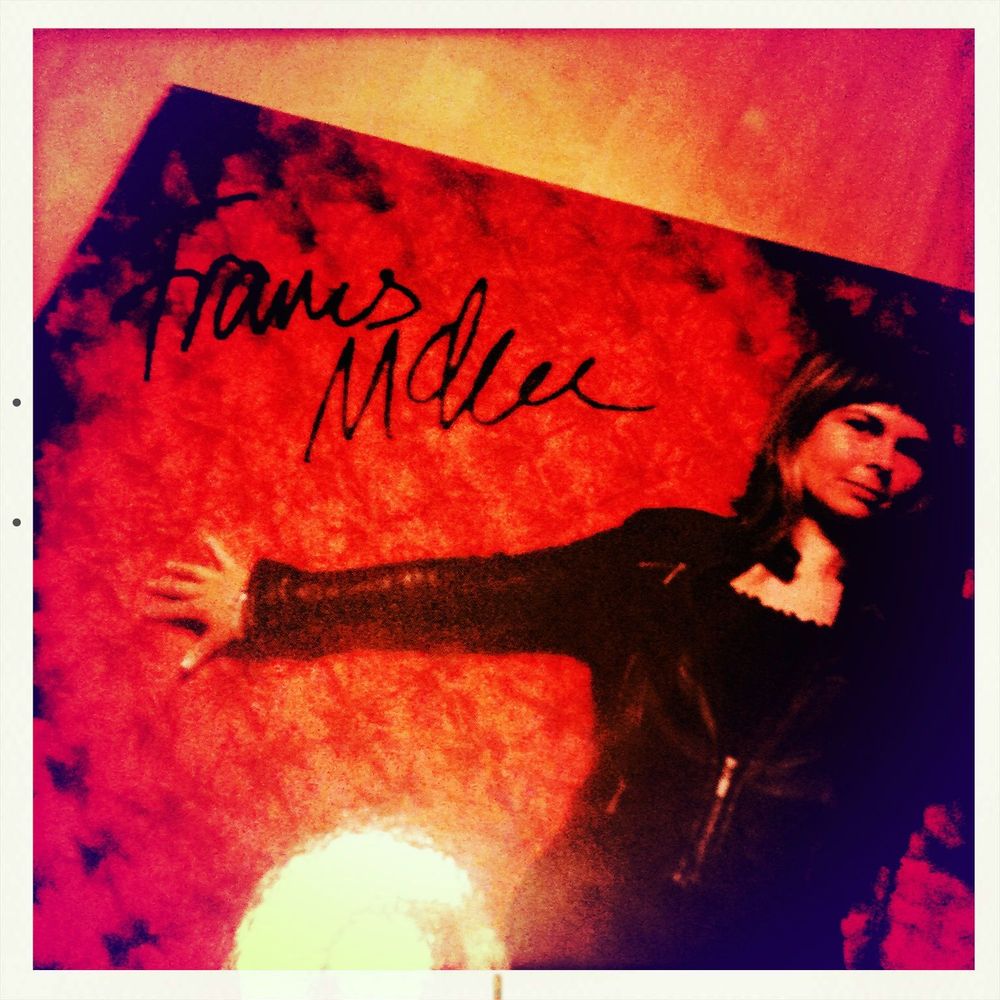 Podsafe music in this episode is played courtesy of IODAPromonet, Beko Digital Single Label and Poni Republic. Tracks 2-6 are released under Creative Commons licences. Edinburgh Man Podcasts is a member of the Association of Music Podcasting.
1. Brilliant Colors - "English Cities" (download track free or buy album from Amazon)
2. Supergoose - "The Birds and the Bees" (download single free from BEKO DSL)
3. Elaine - "Take It Away" (download album free from Poni Republic)
4. The Sleepy Trees - "Separation" (download album free from CLLCT)
5. Dressed Like Wolves - "A Place For Memories" (download EP free from Bandcamp)
6. entertainment for the braindead - "A Smile" (download album free from Bandcamp)