Summer is over and the podcast is back! It felt like ages since I recorded one of these. I suppose it was, since the last three were those crazy outdoor fringe specials. It was a bit strange, but I think I figured out how to do it. At least by the end anyway.
In today podcast there's a bunch of new music, including two tracks by bands that I saw while in New York last week. Oh, and there is a great oldie by Talulah Gosh to end with.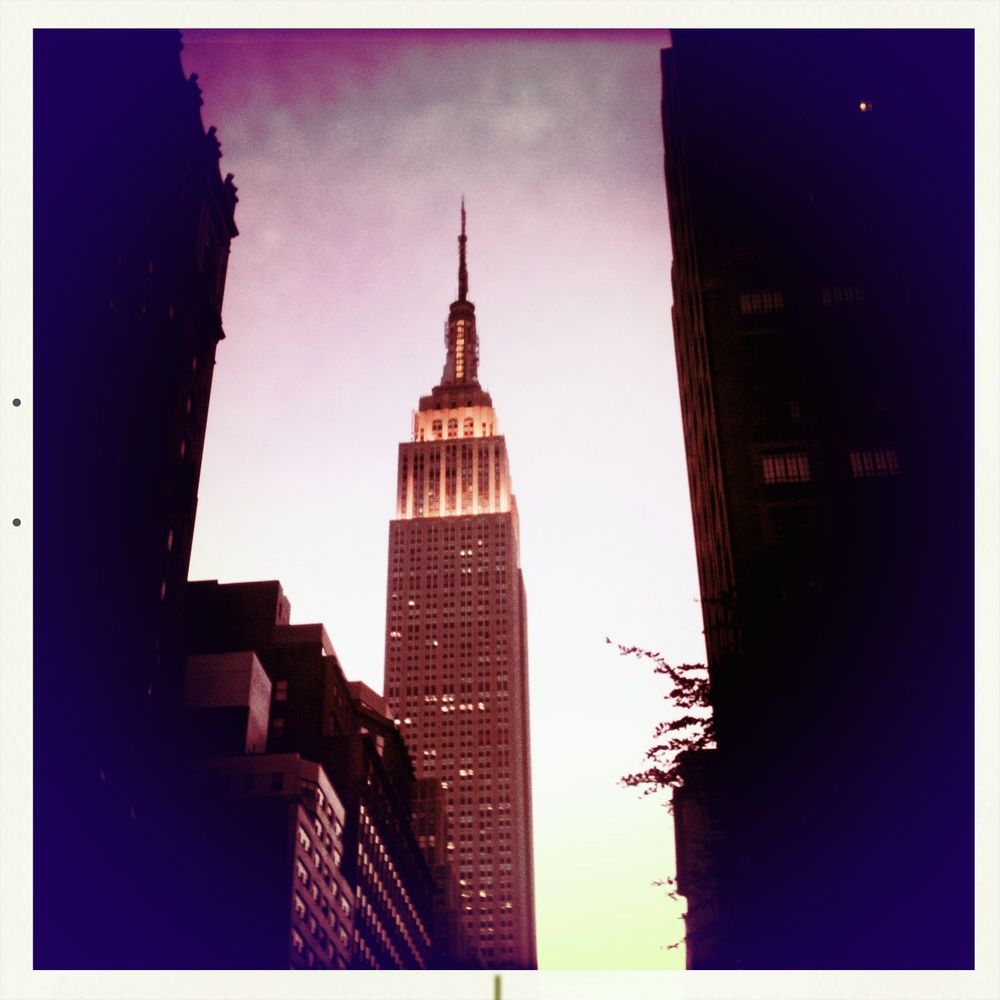 Podsafe music in this episode is played courtesy of IODAPromonet, Music Alley, Dead Bees Records, Jamendo, Beko Digital Single Label and Olive Juice Music. Edinburgh Man Podcasts is a member of the Association of Music Podcasting.
1. The Brian Jonestown Massacre - La Façon dont la Machine vers l'Arrière (download track and album free from Bandcamp)
2. Darren Hayman & The Secondary Modern - Nothing You Can Do About It (download track free and buy from iTunes)
3. Nan & The One Night Stands - Cash Of Art (buy album from Olive Juice Music)
4. honeybird & the birdies - Dolores Inside (download album free from Jamendo)
5. Fifty Miles From Vancouver - Eternal Youth / Eternal Fun (download track free from Beko DSL)
6. Talulah Gosh - Looking For A Rainbow (buy album or track from iTunes)