There might be two foot of snow outside, but I'm feeling a bit better than I was in last week's cold medication fuelled show.
On today show, there's blues new and old from A Brief View of the Hudson and Son House, a great track from the new album by The Savings and Loan on Song By Toad records, and another brilliant track from the Kid Canaveral album.
Also mentioned in today's podcast are Tigercats. They have the following gigs coming up: 4th December 2010 at The Luminaire, Kilburn; 10th December 2010 at The Wilmington Arms, Clerkenwell; 11th December 2010 at The Alley Cat, 4 Denmark St; and 17th December 2010 at Nital House. Get more details at the Tigercats Myspace Page.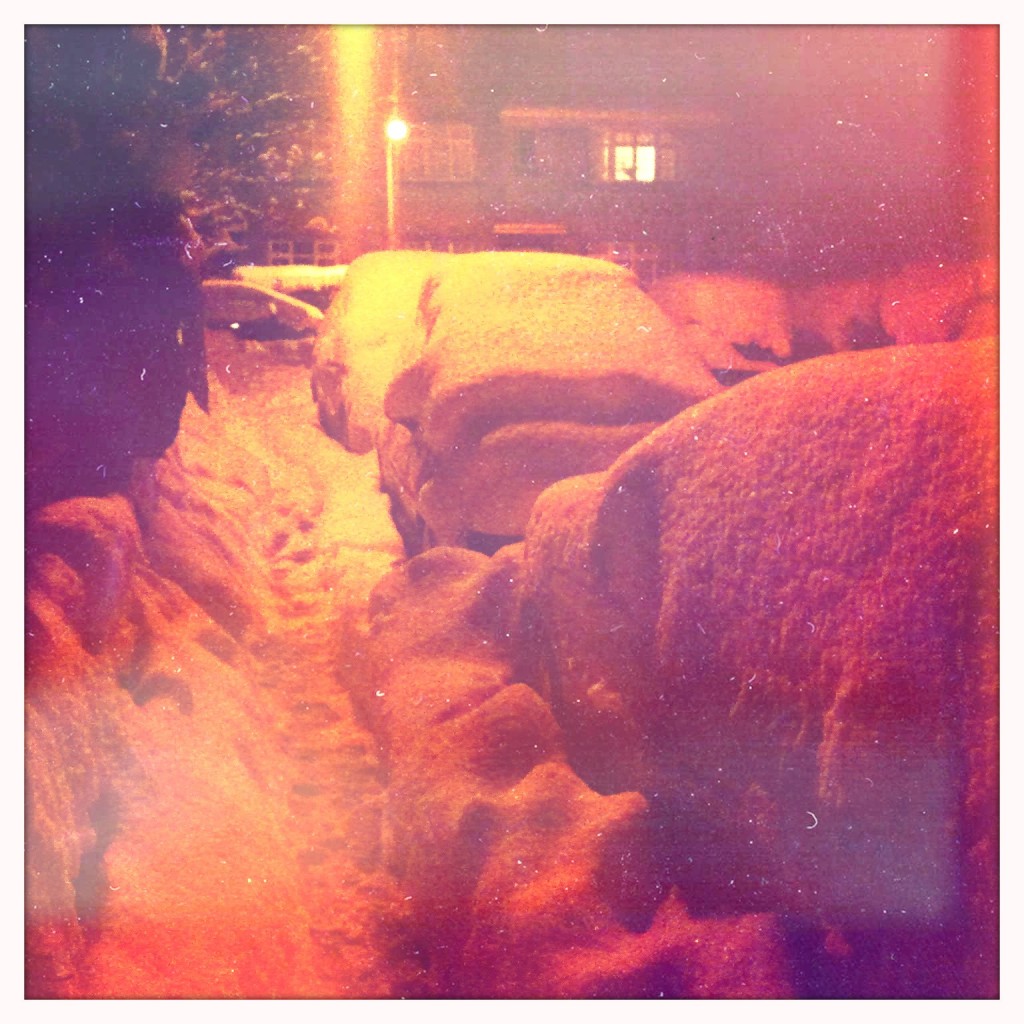 Podsafe music in this episode is played courtesy of A Brief View of the Hudson / Olive Juice Music, Song By Toad Records, BEKO DSL and Straight To Video / Kid Canaveral. Track 2 is a public domain recording, tracks 3 and 5 are released under Creative Commons licences. Edinburgh Man Podcasts is a member of the Association of Music Podcasting.
Subscribe in iTunes

Subscribe to Podcast
Original content contained within Edinburgh Man Podcast is licensed under a Creative Commons Attribution-Noncommercial-No Derivative Works 2.5 Generic License. Individual music tracks are covered by their own specific licenses, some of these include Creative Commons licences