It's not Christmas! I was going to do a festive playlist, but went a bit "bah humbug" and you get this instead.
A slightly eclectic selection of music in today's show. We start off with an old track by Tender Trap from their debut album that came out way back in 2002. I like to keep you on your toes, so that's followed by some Gameboy fun in the shape of "Master Dude", the title track from Enfant Bastard's 2010 album.
There's actually a bit more music than normal - the show is a whopping 45 minutes long! And I admit, there is a nod to the festive season too, with a track off the new single by The Last Battle.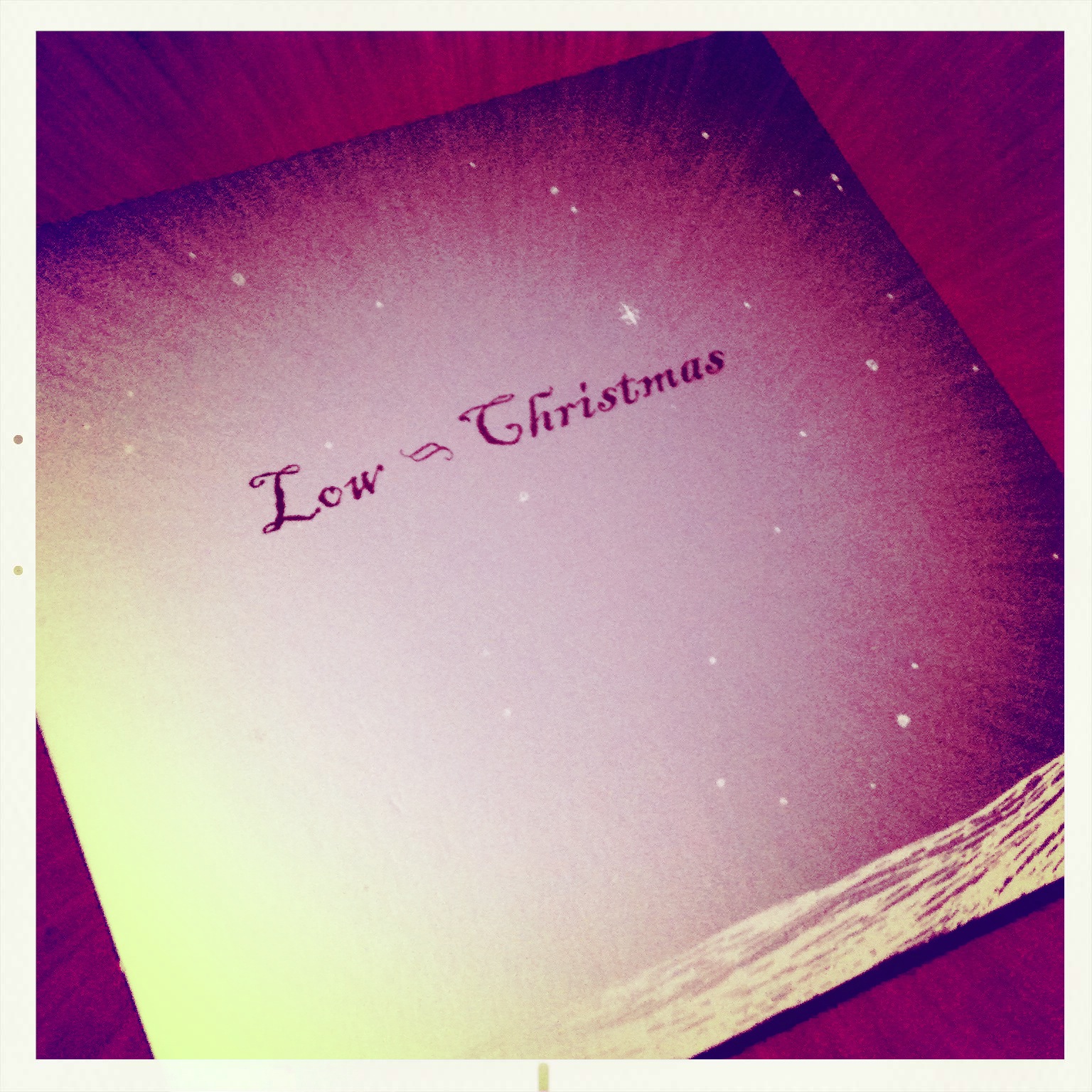 Podsafe music in this episode is played courtesy of Music Alley, IODAPromonet, Olive Grove Records, The Last Battle. Track 3, 4, 5 and 6 are released under Creative Commons licences. Edinburgh Man Podcasts is a member of the Association of Music Podcasting.
1. Tender Trap - "Chemical Reactions" (buy from K Records)
2. Enfant Bastard - "Master Dude" (buy album from iTunes)
3. Rachel McHugh - "New Home" (download EP free from CLLCT)
4. Wisdom Tooth - "This Leaving" (download EP free from CLLCT)
5. Garmisch - "Facing the Sea" (download album free from archive.org)
6. Luís Costa - "Auto-Wah" (buy EP from Bandcamp)
7. Randolph's Leap - "Going Home" (buy EP from Bandcamp)
8. The Last Battle - "Once Upon A Boxing Day" (buy single from Bandcamp)
Subscribe in iTunes

Subscribe to Podcast
Enfant Bastard

"Master Dude" (mp3)
from "Master Dude"
(SL Records)
Buy at iTunes Music Store

More On This Album
Original content contained within Edinburgh Man Podcast is licensed under a Creative Commons Attribution-Noncommercial-No Derivative Works 2.5 Generic License. Individual music tracks are covered by their own specific licenses, some of these include Creative Commons licences