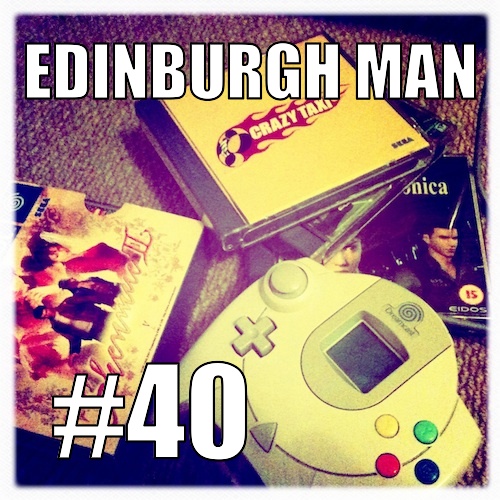 So, I've had three weeks to put this podcast together, and it almost fell apart at the last moment! Yesterday my hard drive died. I just amount managed to recover the most important files (the music for this show) before sitting down to record it this evening. If I hadn't had these hard drive issues, this would have been an extra special hour long show, on account of the fact I've accumulated loads of music over the last few weeks that I wanted to play. In fact, it would have been even more music, if I hadn't spent most of my spare time since Christmas playing ten year old games on my "new" Sega Dreamcast.
Anyway, some great music in today's show, kicking off with a unashamed blast of indie-rock (that like the idiot I am I keep calling indie-POP) from THE Allegroes, a ten year old track from The Polysics, and a brilliant track from Major Matt Mason USA. Lots more good stuff besides, even if I do start the show with a weird croaky voice. Welcome to 2011!
Podsafe music in this episode is played courtesy of Music Alley, Kill Rock Stars. Track 1, 4, and 5 are released under Creative Commons licences. Edinburgh Man Podcasts is a member of the Association of Music Podcasting.