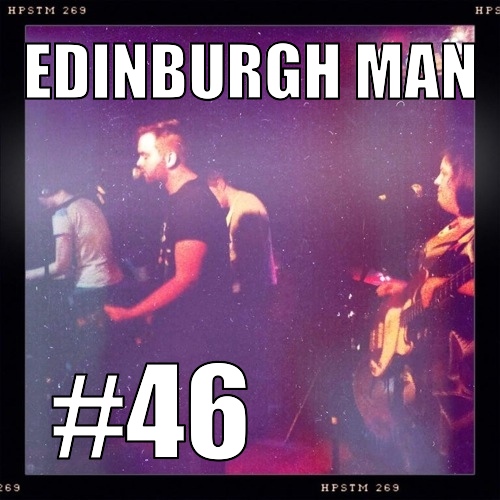 It's a full on Scottish music podcast this week. Well, okay, it's a 50% Scottish music podcast. Three bands from Scotland, and three bands who aren't. Two of the Scottish bands are from Edinburgh too!
I got a bit inspired after a great gig by Kid Canaveral at the weekend as part of their SXSW fundraising kick, so I desperately wanted to play one of my favourite tracks of theirs on the show. It's also a track that isn't from their album, so there's an off chance that it's new to a few people. Kid Canaveral are going to be in New York this month en route to Austin, so if you are in or around NYC then I recommend you try and catch them live.
Elsewhere on today's show, there is a brilliant track by Dressed Like Wolves from the "A Pile of Lo-Fi #9" compilation, another track from the brilliant debut album from Come On Gang!, and a track from the debut album by The Son(s) that comes out this Monday.
Podsafe music in this episode is played courtesy of IODAPromonet, Come On Gang!, Straight To Video and Olive Grove Records. Tracks 4 and 5 are released under Creative Commons licences. Edinburgh Man Podcasts is a member of the Association of Music Podcasting.
1. Bearsuit - "When Will I Be Queen" (download track free and buy album from iTunes)
2. Come On Gang! - "Wheels" (buy album from Bandcamp)
3. Kid Canaveral - "Stretching the Line" (buy E.P. from Bandcamp)
4. Throwing Muses - "Cherry Candy / Dripping Trees" (download track free from cash music.org)
5. Dressed Like Wolves - "Bed" (download track free from cllct.com)
6. The Son(s) - "Radar" (buy album from Bandcamp)