It's been very difficult, let me tell you, but I've managed to drag myself away from L.A. Noire (yeah - what is the score with that extra 'E'), and washing dishes, for half an hour to make another podcast. Yep. I did it live again, but it's probably really annoying going on about that all the time. Basically doing it live helps me with my preparation, and keeps me to a specific time for recording the show. So until I completely mess it up, I think I'll carry on doing live podcasts.
Someone on twitter today said that last week's show was very rawky. Never one to stick to a trend I decided to play some chilled out electropop at the start of the show. Just to confuse. Don't worry though, there'll be your daily allowance of shoegaze, acoustic indie folk, and a bit of rock too.
On today's show, lots of great music, including a track from Edinburgh-based Zed Penguin who I caught (a bit of) live this week. There's also another track from that Conveyor EP - it comes out next week on vinyl, so I'm playing this to remind both myself, and you, to buy a copy.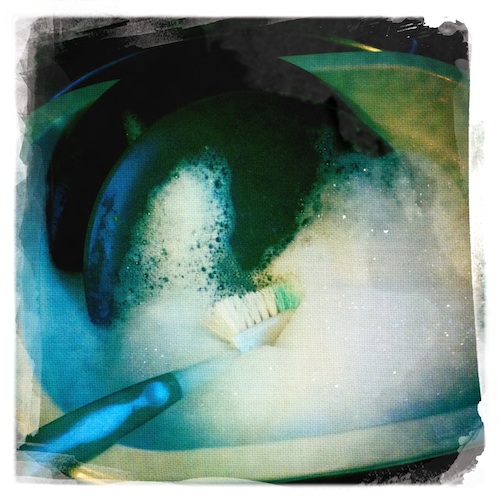 Podsafe music in this episode is played courtesy of Zed Penguin and Dead Bees. Tracks 1, 2, 4, 5 and 6 are released under Creative Commons Licences. Edinburgh Man Podcasts is a member of the Association of Music Podcasting.