I know, I know… I said I wasn't going to do a live podcast this week. But I couldn't help it. I had planned to go down to the after-show party for today's Leith Late, but for some reason my body seems to be rejecting gig going at the moment. This is because it has had an enforced holiday, and is getting used to playing video games and watching boxed sets. Well, it better snap out of it for tomorrow's Edinburgh School for the Deaf album launch, that's for sure.
On today's show, we start with a track from Cuddly Shark – they're playing at 2pm this coming Saturday as part of Avalanche Records Armellodie day of gigs. There's also a great titled track from the debut Pensioner album on Olive Grove Records, and lots more music and shambolic chat.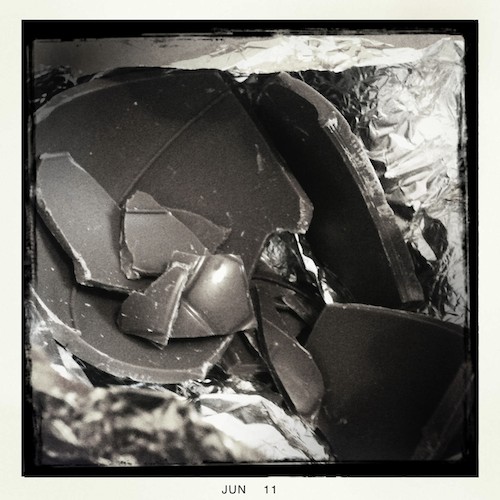 Podsafe music in this episode is played courtesy of IODAPromonet, Olive Grove Records, Quiet Lights, Plastic Animals, Adam Holmes and the Embers and This Old Machine. Tracks 3, 4 and 6 are released under Creative Commons Licences. Edinburgh Man Podcasts is a member of the Association of Music Podcasting.
1. Cuddly Shark – "Bowl of Cherries" (download track free or buy from iTunes)
2. Pensioner – "Big Trouble In Little Richard" (buy album from Bandcamp)
3. Quiet Lights – "Simple Mechanics" (download album free from Bandcamp)
4. Plastic Animals – "Test" (download track free from Bandcamp)
5. Adam Holmes and The Embers – "Home" (listen to track on Soundcloud)
6. This Old Machine – "Typical" (download EP free from Bandcamp)