Guess what? More podcastings.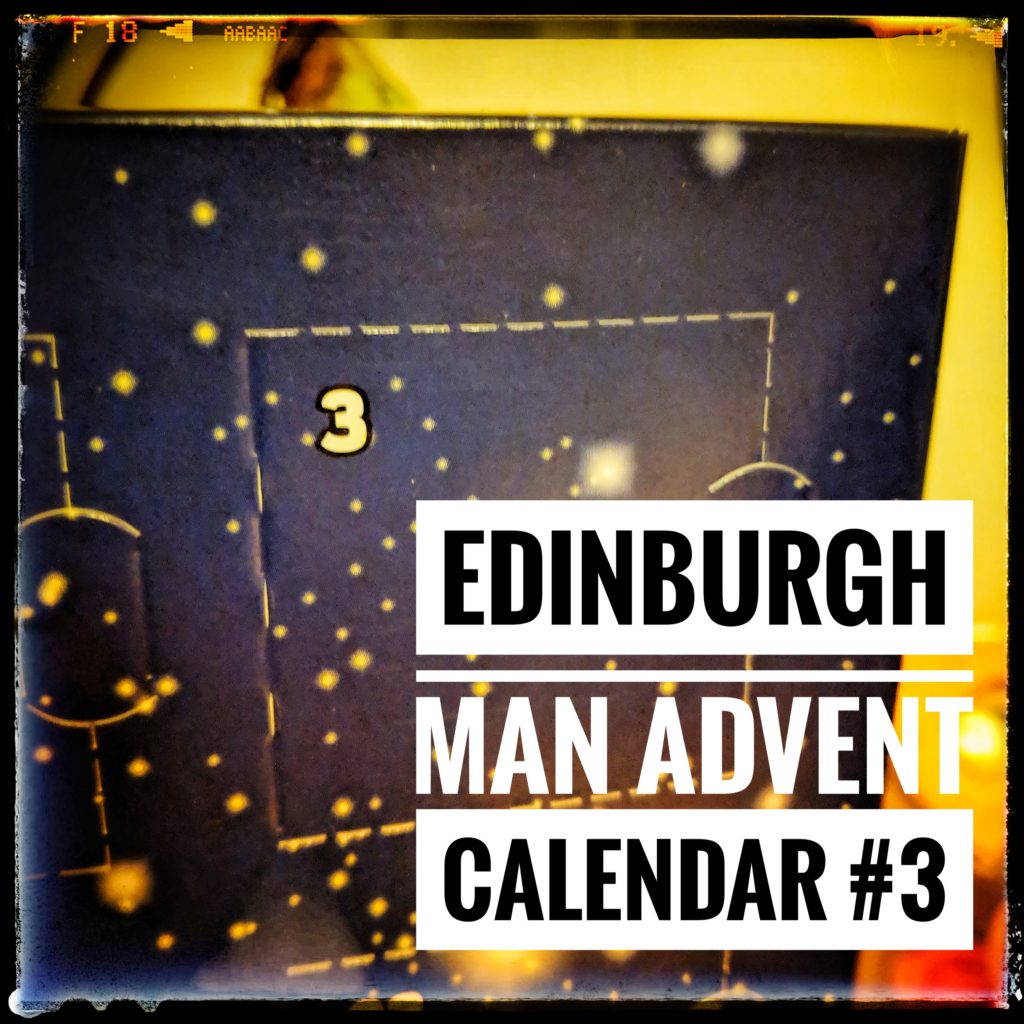 Turns out that if you don't do a show for 10 months the amount of interesting music backs up somewhat and you can just rattle them out. Maybe I should do this every year? Wait until the end of the year and just record all the podcasts in a single month.
"Wait", you say. I thought you said you WEREN'T going to do 24 of these? Shush...
1. A Deer A Horse - "Double Wide" (Played courtesy of Double Wide, Released under a Creative Commons licence)
2. Townhouse Woods - "Baby, Help Me Find My Way" (Played courtesy of Townhouse Woods, Released under a Creative Commons licence)
3. The Freak Fandango Orchestra - "Unnamed Song (Of a Fake Unicorn)" (Played courtesy of The Freak Fandango Orchestra, Released under a Creative Commons licence)
4. The Rabbitts - "Luna Lupe" (Played courtesy of The Rabbitts, Released under a Creative Commons licence)