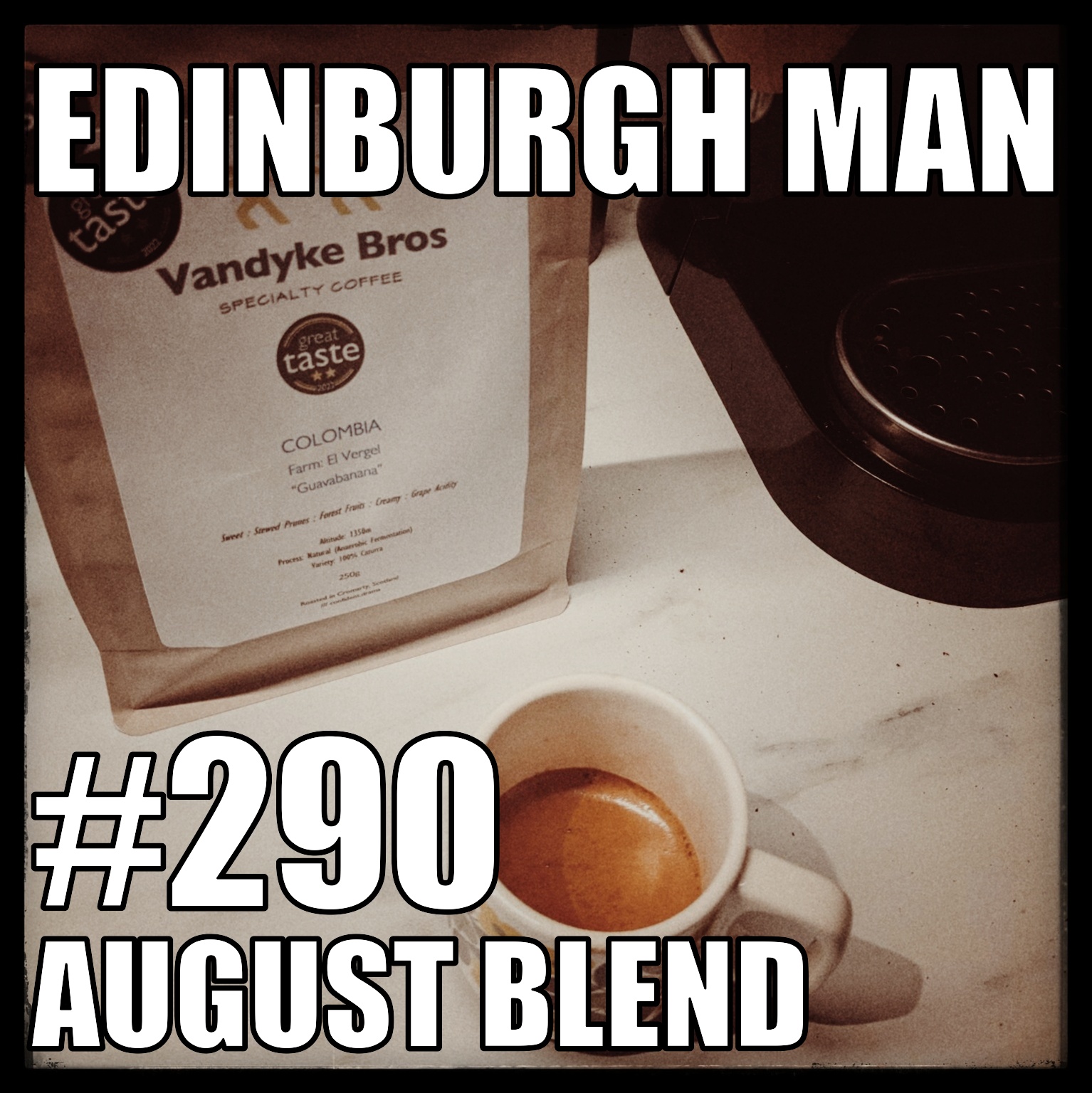 As regular listeners may remember, I've been cataloguing and archiving old episodes of the show. Making old episodes available again in the feed, and uploading shows and shownotes to archive.org. As I've been cutting and pasting things like tracklists and band links, I've noticed so many tracks that I've completely forgotten about. Many of which are fantastic.
I suspect long-time listeners may also have forgotten many of these too. In the age of streaming services, we are guided by algorithms and curated playlists, that always seem to include the same stuff. So, let's delve into the archive for this August mix. Tracks that were played on shows from the month of August in days gone by - and crucially ones that you can still download! I've called this show "August Blend" in honour of some great coffee I bought while in Cromarty last week.
If you want to buy me more coffee, you can now support the show at https://ko-fi.com/edinburgh_man
[01:19] Aggi - Punk Boy Meets Punk Girl So What
[05:33] Harvey Dentures - Earl
[10:11] The Howitzers - Bottle Rocket
[14:10] DUMP HIM - Route One Saugus (archive from 2018-07-21 with licence information)
[17:35] Colour Me Wednesday - Purge Your Inner Tory
[21:30] Brock Tyler - Why Do You Go From Me?
[25:04] Entertainment for the Braindead - Clouds And Swallows
[30:38] high pop - crawl
[35:22] Radiator Hospital - Cut Your Bangs
[38:02] Satan Wriders - Freeway
[41:14] The Toothaches - BRICK
[45:10] The Love-Inns - Asthma
[49:22] Lowtide - Spring
[55:24] YELLOWBIRDS - Across The Whipplewash
All tracks released under Creative Commons licences. See links for more details.