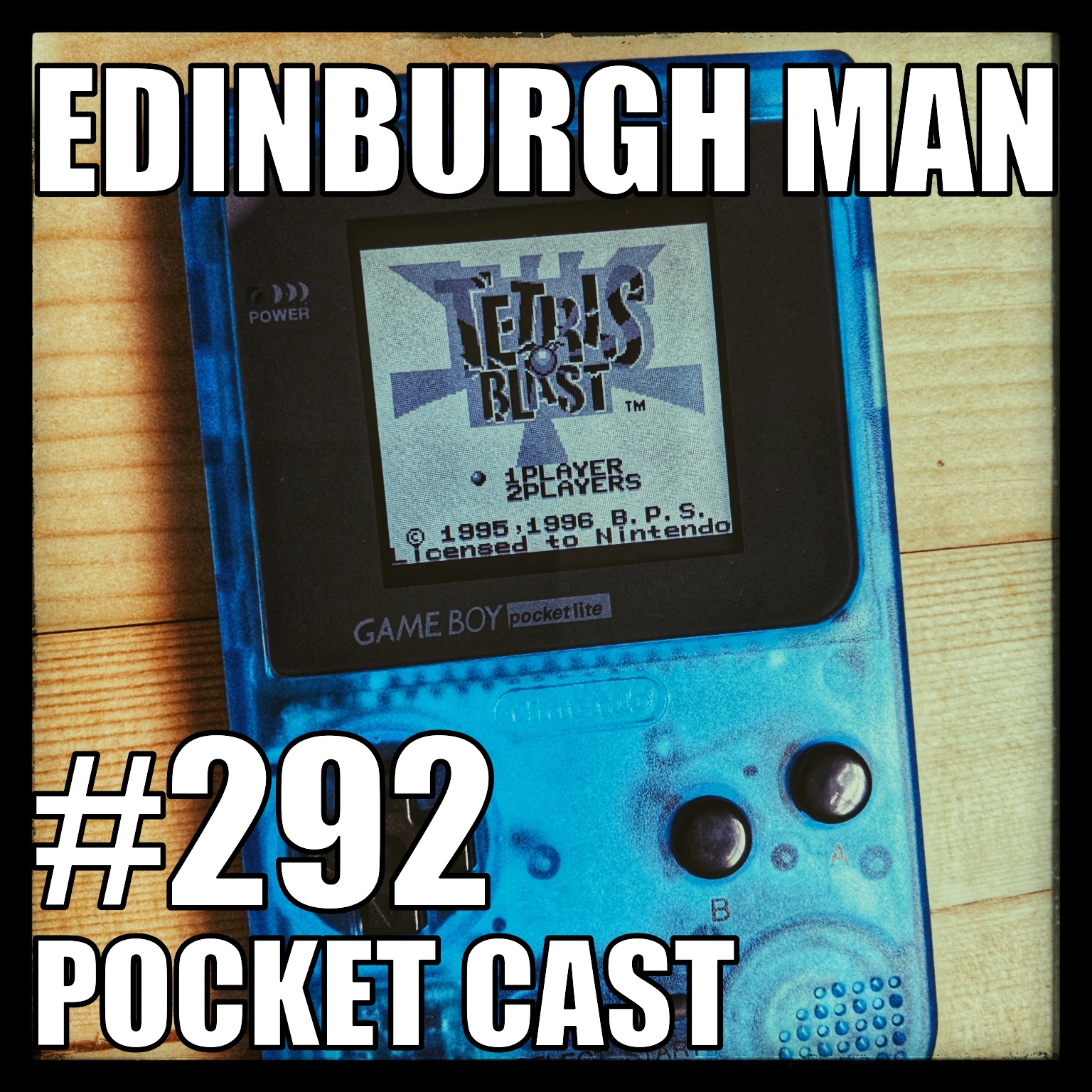 Apologies for being a bit later than normal. I went and ordered myself an Analogue Pocket portable games console a while ago. Like eight or nine months ago. It's a hardware clone of the Gameboy and Gameboy Advance, with a whole loads of bells and whistles to boot. Anyway, to my surprise it arrived this week and I've been spending my free time tinkering with it ever since. So despite the fact I prepared the playlist for this show last Tuesday, it has taken me until now to get around to the actual recording.
Also, the photo is NOT of the Analogue Pocket. It's of a Gameboy Pocket that I modified during the Pandemic. Partly because I planned to record and upload the podcast before the Pocket arrived, but also because I think it looks cooler. Not because I already had this photo on my phone. No, not that at all.
[00:21] Osmiini -Sueño Escatológico
[05:44] Temporary Longterm Positions - Creeping
[11:25] kositracks - How to make it look good
[16:36] The Terminal Buildings - Struck Me Down
[20:05] Asia Menor - La naturaleza
[26:53] Doust - After The End
All tracks released under Creative Commons licences. See links for more details.