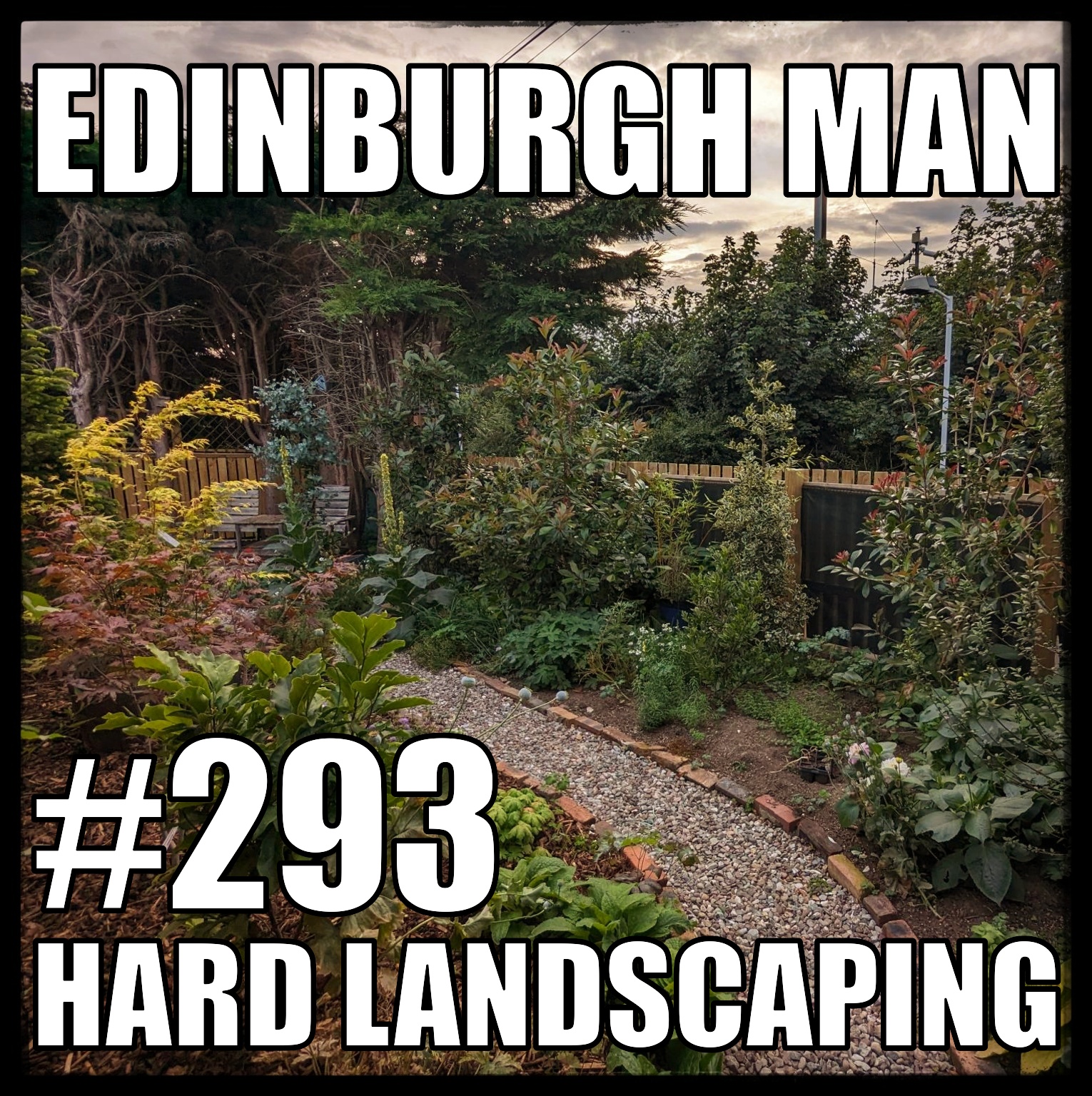 After an impromptu week off, the podcast returns. Obviously it wasn't really a week off for your earstwhile host. Life reared its ugly head and prevented the recording of a show. But we return this week, refreshed (sort of) and with loads of great new music.
I'm also in a bit of pain this week. The summer has involved lots of hard landscaping in the garden at the new Edinburgh Man Towers. However, my old bones are not what they used to be, and too much digging of holes for fences posts, and hurling rocks into a skip has given me tennis elbow. Luckily I just about managed to hold it together so that I can play you tracks from some of my recent Bandcamp Friday purchases.
Now, where is that ice pack..?
[00:40] Brorlab - Shitty Oven
[05:43] Glutenhead - How It Feels (Revisited)
[13:32] The Cosmonautopolitans - Strained
[18:45] Hard Femme - Jenny Rambling
[23:42] Hutch - Mechanical Bull
[29:39] Wine Pride - Discovery
All tracks released under Creative Commons licences. See links for more details.