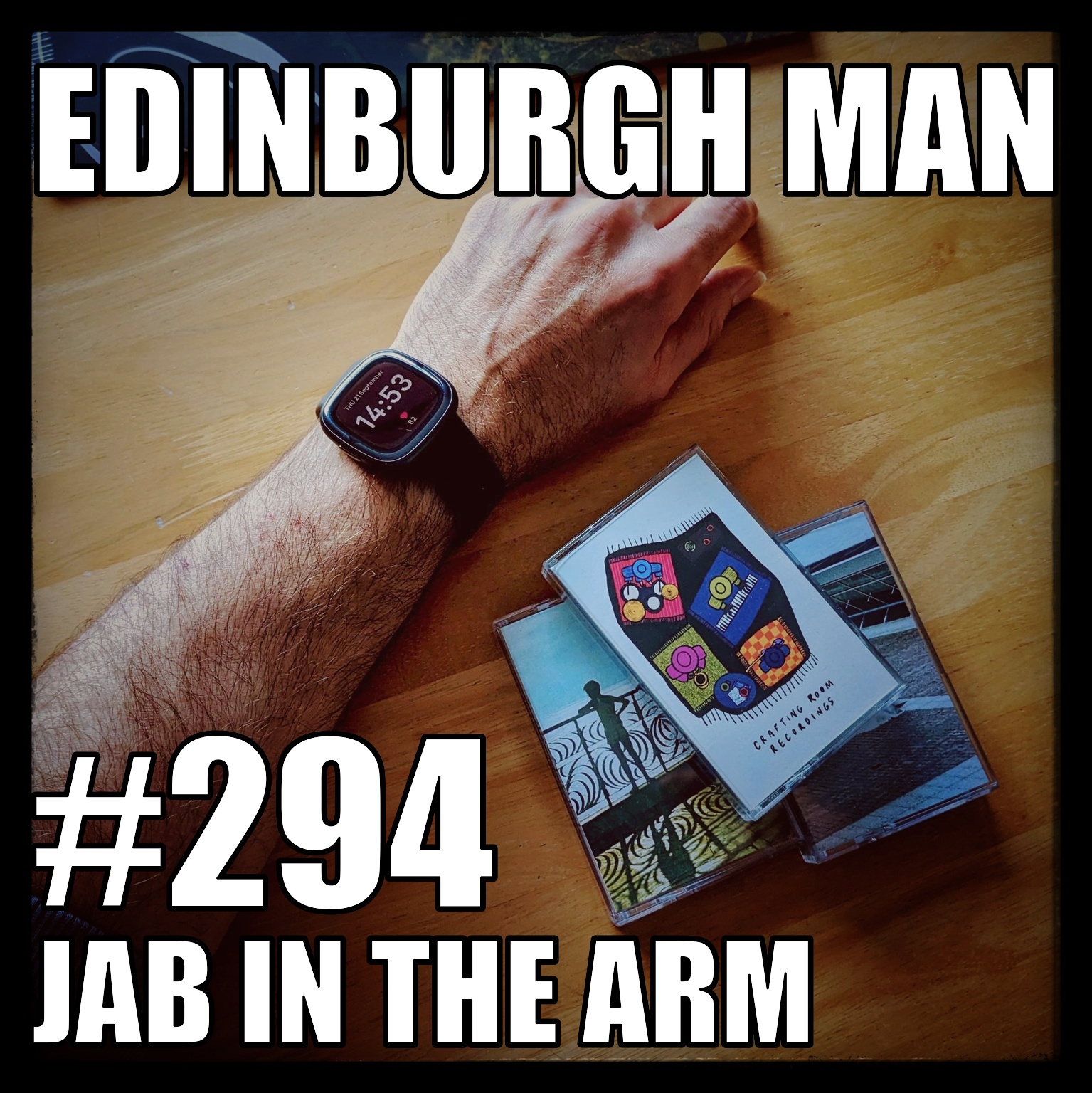 An unexpected COVID jag this week has thrown the already shambolic podcast schedule into a state of flux. My Fitbit tells me I was a bit under the weather for the two days afterwards. Although to be honest, I'm not sure I needed a watch to tell me that.
As a result the podcast is a couple of days later than planned, however there is some great music on offer, including two top jangle indie-pop tracks from Indonesia and dream-pop from Spain.
[00:14] WONDERFLU - Green Planet
[04:49] DUMP HIM - Unimportant
[09:06] Sidewalk Cellist - Clara Shandler - Trickle Down
[15:10] Beta Máximo y Ariadna Punsetes - Horas antes
[19:22] Drizzly - We'€™re on a Date!
[23:02] Moongazing and Her - Head Over Heels
All tracks released under Creative Commons licences. See links for more details.