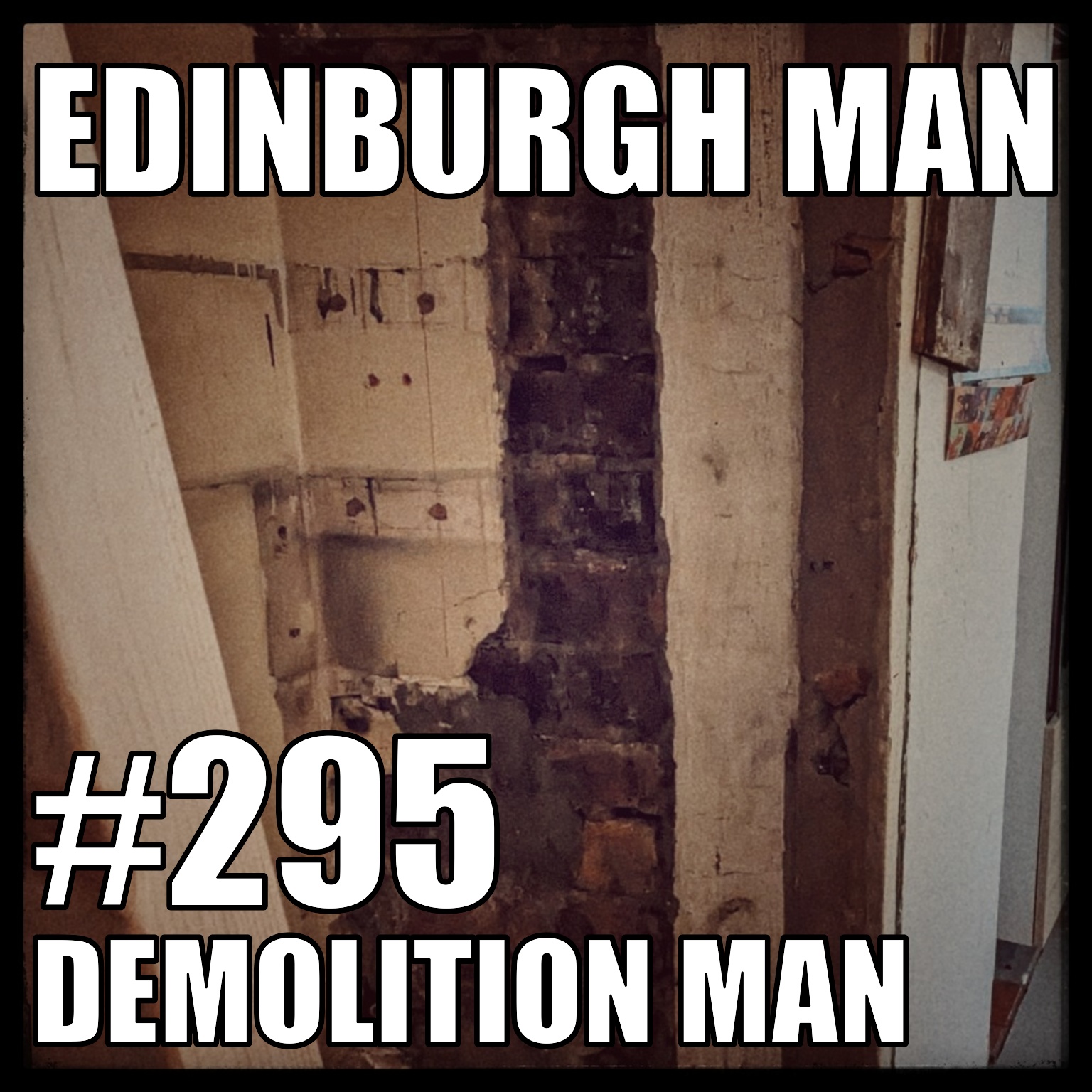 It's been a bit of a week at Edinburgh Man Towers. The kids were off school for three of their four and a half days last week due to a strike, which was as hectic as you would imagine. Then, the fifteen-year-old fridge freezer decided to slowly fail. The result of this meant some unplanned remodelling in the kitchen to accommodate a new fridge freezer - an appliance that seems to have grown considerably over the last decade.
To top it off, I had the microphone settings all wrong for this show and my chat sounded terrible. Well, more terrible that normal. So this is take two!
[00:27] Objct - Feed The Fire
[06:46] OOPF! - pennies
[12:15] Kevin and the Robots - Quaking Shaking
[20:16] Max Lampin - Faux Contact
[25:22] Prize-Alarm - Uncle Gene's Bread
[29:41] IBOPA - When You Write
All tracks released under Creative Commons licences. See links for more details.