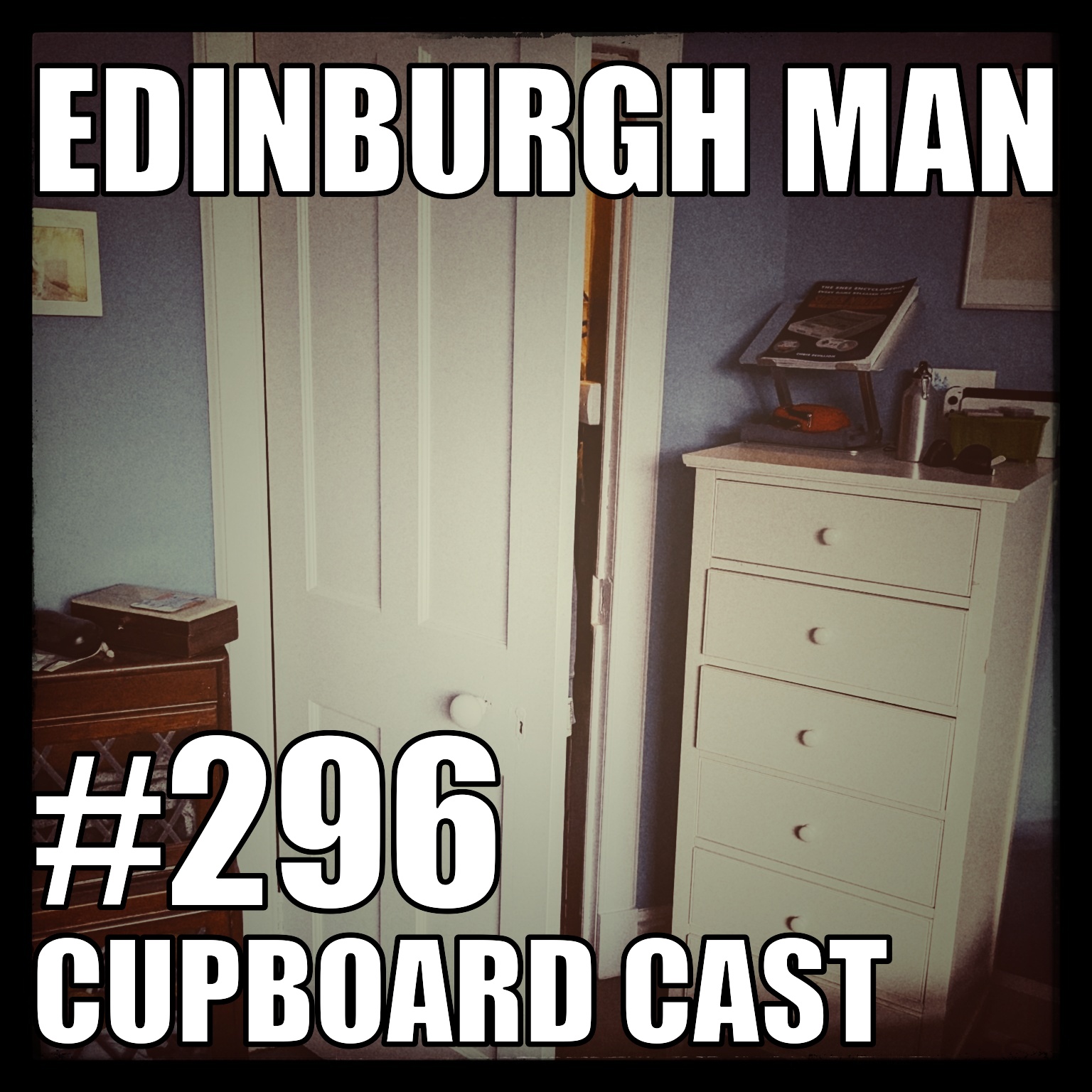 Back in the cupboard for today's podcast. It's still a wee bit cramped in here, but the acoustics are hopefully better. Let me know if it sounds good, bad or indifferent. You can get in touch with the show on social media via Mastodon (it's pretty much only Mastodon now) at @edinburgh_man@mastodon.scot
On today's show it's another genre spanning world tour with anarcho hardcore punk from Arkansas, shoegaze from Brighton in the UK, post-punk from Indonesia, and art-rock from Oregon.
[00:51] DryerFire - Brainrot
[04:48] The Marble Tea - Parchment
[08:43] Wine Pride - Nostalgia
[13:39] War Fighters - Burdens Piled Feat Rafif Taufani
[18:52] Collate - The Product
[23:56] Far Apart - Dartmouth
All tracks released under Creative Commons licences. See links for more details.