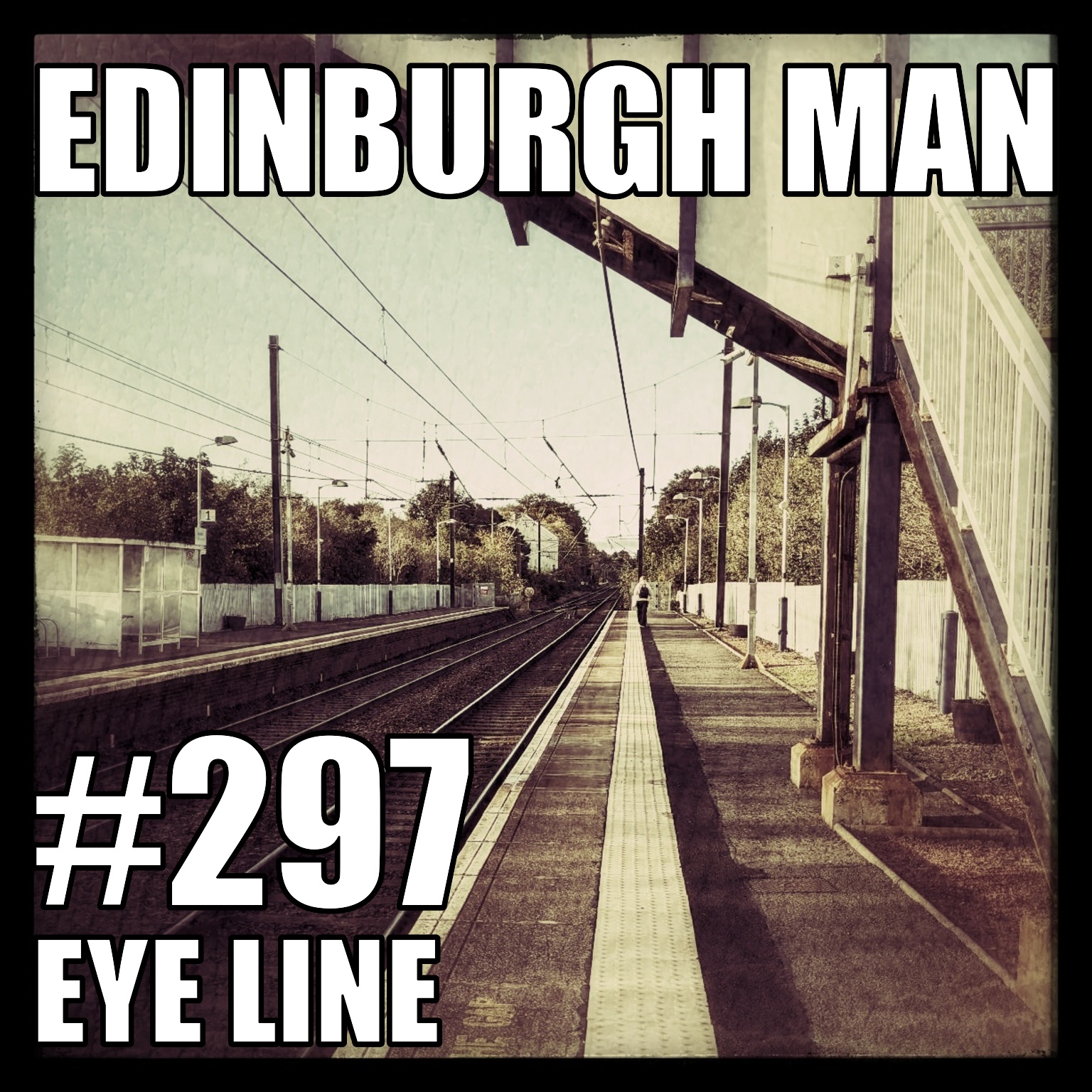 One of the most important things when it comes to making a podcast is planning. Planning. Not something that this show has much of. But not this time, this time the show was actually planned. Anticipating the fact that this week was the Edinburgh schools October holidays, your erstwhile host recorded the show last week, so all I had to do was write these notes and upload the show. The final point was touch and go for a while, but once the kids were occupied with playing videos games I managed to squeeze in just enough time to scribble this nonsense and hit publish.
On today's show, indie folk from Rhode Island and Chile, indie-rock from Indonesia, post-punk from Edinburgh, and more.
Track 1 is not released under a CC licence and is included with kind permission of PK Bats.
[00:50] PK Bats - I Witnessed a Drowning
[04:59] Grrrl Gang - Cool Girl
[09:54] Mouni - Child
[14:12] Gone - Buried
[20:21] victoriaflores - me hace desaparecer
[26:02] Nadalands - The Five Stages of Petroleum Processing
Tracks 2-6 are released under Creative Commons licences. See links for more details.