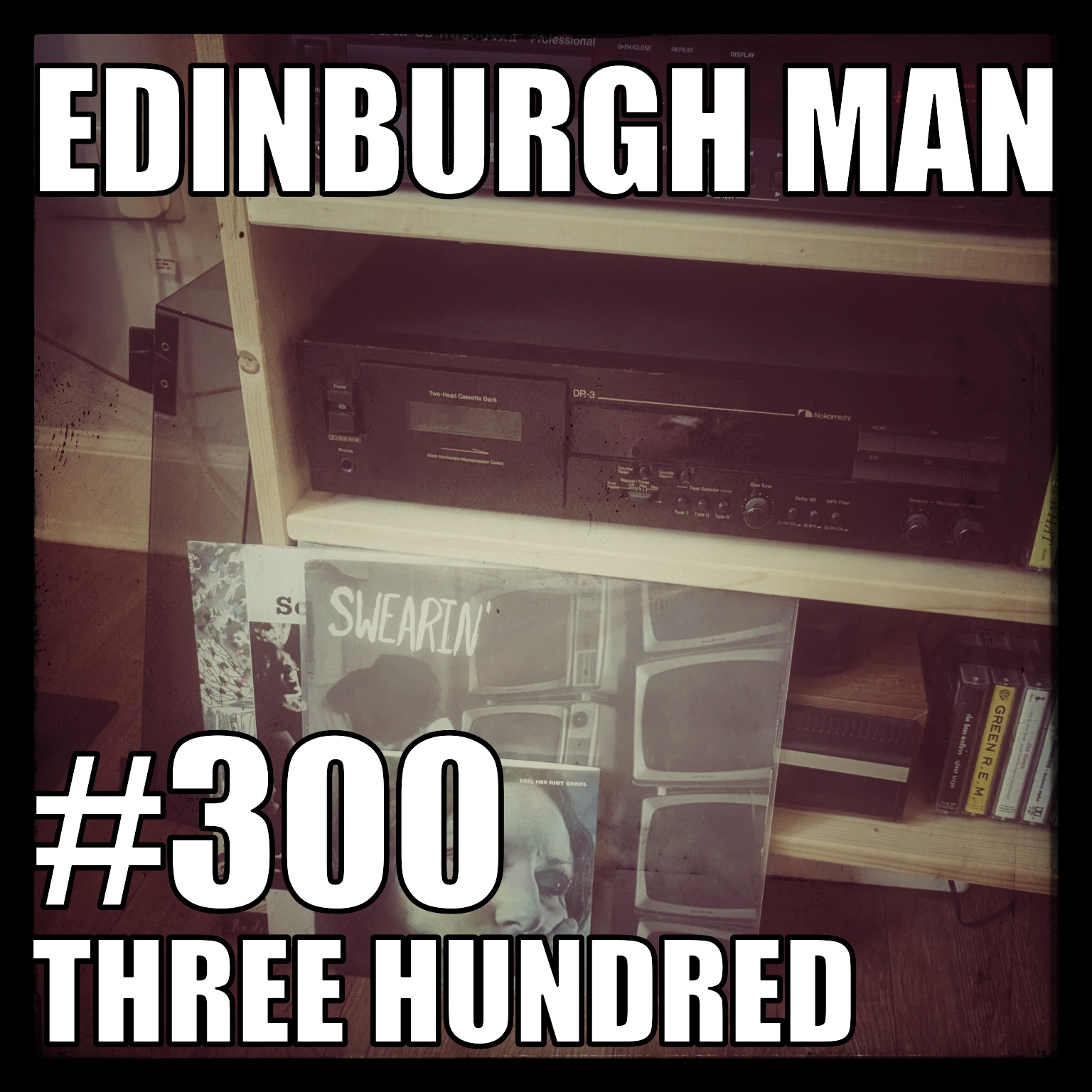 It's the three hundredth podcast! Except it's not, because I've always been fast and loose with the numbering. It's probably more like number 350, but let's pretend for a moment and bask in having reached this numeric milestone.
In keeping with previous significant numbered episodes, very little extra work has gone into this one. Although this time, it's a double length show. A mixure of both new releases and classic podcast favs. All creative commons licensed. Some even on vinyl.
I had hoped for this to be a live show, but I've not quite got the live server running, so it's prerecorded. Also, I used a creaky old iPad and some creaky old iPad softare, so the audio quality is... meh. Many apologies for that. I've had to run some extra compression in it too to even out the volume. So it's probably going to sound like a badly tuned FM radio. But what else would you expect!
[00:38] The Westerwaves - Penguin Pop
[06:54] Keel Her - Riot Grrrl
[11:27] Grrrl Gang - A Fight Breaks Out At A Karaoke Bar
[14:41] Trust Fund - Cut me out
[20:26] Home Front - Nation
[23:55] Radiator Hospital - Fireworks
[28:41] Low Pines - Heavy Hander
[32:32] North Bloom - Rockstar, baby
[37:48] Schwervon - Truth Teller
[41:33] Pine Point - Say it Again
[46:29] Townhouse Woods - Cricket Hymn, Part I
[51:00] mmmarkos - Motion
[57:34] Swearin' - Kenosha
Unless otherwise noted, all tracks are released under Creative Commons licences. See links for more details.