Apologies. Firstly, the flat is being decorated at the moment which means my temporary podcasting set-up wasn't quite as level as I thought. You may hear some thuds now and again. Secondly, I'm a bit more subdued than normal, but there is some great new music nonetheless.
First up, a track from the new Deerhoof album. It doesn't come out in January 2011, but there was no way I could wait that long to play the song on the show. There's also some great lofi sounds from Vincent Nifigance and Justin Ripley, and the show ends with a track from the brilliant "Cold Seeds" collaboration between Animal Magic Tricks, King Creosote, and Meursault; making it two podcasts in a row featuring music from Edinburgh bands!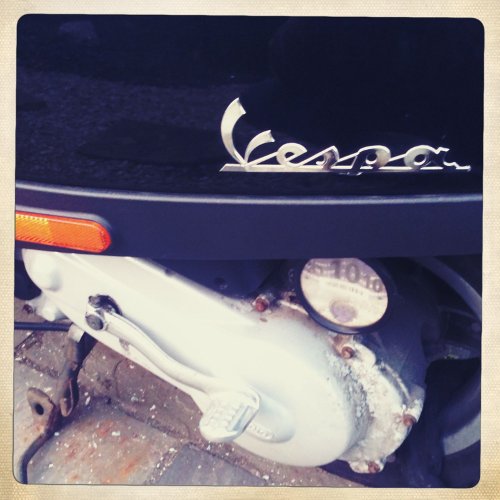 Podsafe music in this episode is played courtesy of IODAPromonet, killrockstars, Justin Ripley and Vincent Nifigance. Track 4 is released under Creative Commons licence. Edinburgh Man Podcasts is a member of the Association of Music Podcasting.
1. Deerhoof - "The Merry Barracks" (download track free and pre-order album from Polyvinyl)
2. Vincent Nifigance - "Diddley Dee/Driving In My Car" (buy album from Olive Juice Music)
3. Justin Ripley - "Heavy, Heavy, Heavy" (download album free from Bandcamp)
4. The Sleepy Trees - "The Last Born Children" (download album free CLLCT)
5. Frankie Rose and the Outs - "Little Brown Haired Girls" (download track free and buy album from Amazon)
6. Animal Magic Tricks, King Creosote, Meursault - "Leave Me to Lie Alone in the Ground" (download track free and buy album from Song By Toad Records)