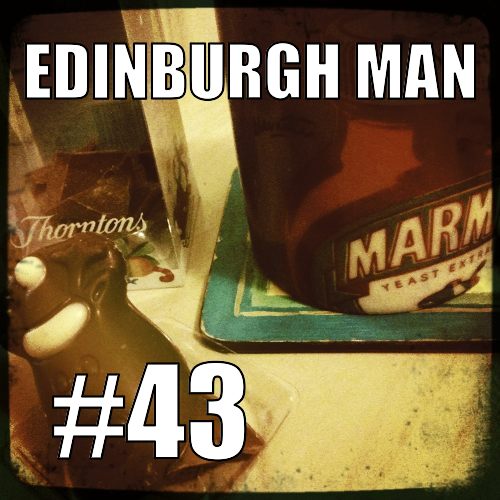 How exciting! I've just discovered uneaten (although slightly broken) Christmas chocolate in the cupboard, so it's a chocolate fuelled podcast. Surely one of the best kinds.
On today's show, I'm recovering from a slightly sleepless weekend as a result of clanking hotel radiators. But there's lots to wake me up, including another track from the upcoming Twilight Singers album, a wonderful sounding track from The Beets on Captured Tracks, and we end with a brilliant song on Cake and Tapes from Sutcliffe Catering Co.
But finally, and something I totally forgot to mention in the show, is that this Saturday is the final ever gig – and the launch party for their debut album – from Edinburgh's Come On Gang. You can still get tickets for only £5 at WeGotTickets.
1. Shugo Tokumaru – "Port Entropy" (download track free and buy album from Polyvinyl)
2. Say Hi – "Devils" (download track free and buy album from Barsuk Records)
3. The Beets – "Dead" (download track free and buy album from iTunes)
4. Achtung Hans – "Dreamdate" (download track free from Soundcloud)
5. The Twilight Singers – "Blackbird and the Fox" (download track free and buy album from Sub Pop)
6. Sutcliffe Catering Co. – "Ponderosa White" (download track free and buy EP from Bandcamp)