A pre-recorded show! I'm busy this week, and in anticipation of that fact I recorded this show last week! In fact, only about 48 hours after the last show. As a result, it's light on chat. No new gigs have been attended, no new records have been purchased, so it's a little bit more music than normal.
There's some new music - including a track by Forbidden Friends, the new project by Hutch Harris from The Thermals, and track from the latest Penguins Kill Polar Bears EP that gets a US release this week. There's some old music too. I've been rummaging around archive.org recently - you may have noticed this from the Blind Willie Johnson track from a few weeks ago. Well this week, I delve into the Live Music Archive - a collection of fan made recordings by bands who allow their music to be freely recorded and traded. I pull out a live version of Low by Cracker, recorded earlier this year at Cambridge, MA.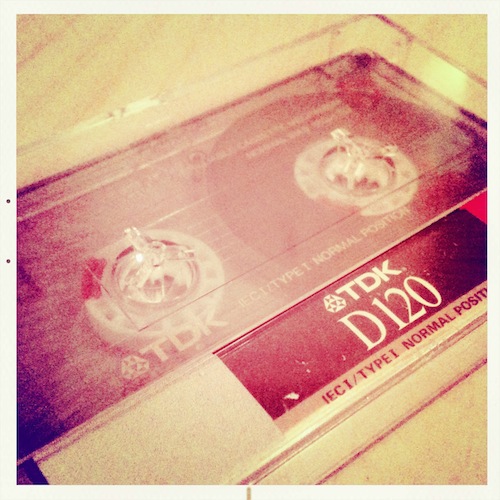 Podsafe music in this episode is played courtesy of Kill Rock Stars, Matt Norris & The Moon, IODAPromonet, Cracker, BEKO DSL and Evil Hand. Track 4 is trader friendly, and track 6 is released under a Creative Commons licence. Edinburgh Man Podcasts is a member of the Association of Music Podcasting.
1. Forbidden Friends - "Tiny Hands" (download free and buy from Kill Rock Stars)
2. Matt Norris & The Moon - "First Light Of Day" (download track free from Bandcamp)
3. Penguins Kill Polar Bears - "Lungs" (download track free and buy EP from Penguins Kill Polar Bears)
4. Cracker - "Low" (download album free from archive.org)
5. Beach Fossils - "What a Pleasure" (download track free and buy album from iTunes)
6. Ben Talmi - "All Up To you" (download single free from Beko DSL)
7. Evil Hand - "Returned In Time" (download album free from Bandcamp)