Sit down in a comfy chair, pour yourself a big glass of wine, and chill out to today's relaxed podcast of indie folk tunes.
Yep. A couple of days ago I hadn't even made a playlist for the show, and when I sat down to put the music together I must of been in a pretty chilled out mood, because it's all a bit lower tempo than normal. This is partly helped by the fact that as I was looking for the music, Edinburgh based Song, by Toad Records uploaded a brilliant sampler album to Bandcamp. Many thanks for that Matthew!
There are three great tracks from Edinburgh bands in the show too! A demo by Meursault from that sampler album, a brilliant new track from The Spook School, and some laid back folk from Lindsay & The Storm. Ahhhhhh.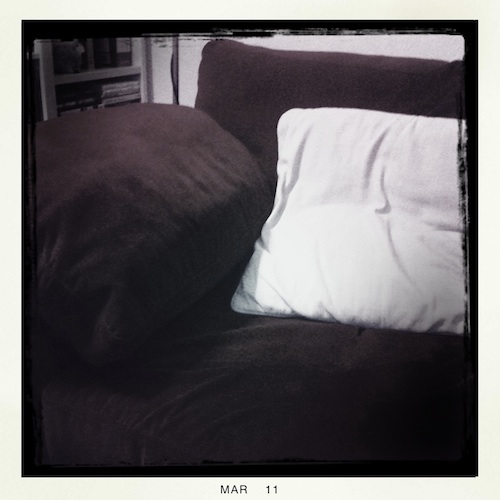 Podsafe music in this episode is played courtesy of Song, by Toad Records, and The Spook School. All tracks are released under Creative Commons licences. Edinburgh Man Podcasts is a member of the Association of Music Podcasting.
1. Lindsay & The Storm - "In The Morning" (download track free and buy album from Bandcamp)
2. Trips and Falls - "This is All Going to End Badly" (download album free from Bandcamp)
3. Greater Bird of Paradise - "Clover Honey Song" (download EP free from Bandcamp)
4. Like, Mountains - "NYvsLA" (buy EP from Bandcamp)
5. The Spook School - "Hallam" (download EP from Bandcamp)
6. Meursault - "Flittin' (Demo)" (download album free from Bandcamp)