It's a podcast that almost didn't happen. For some outragous reason... oh wait, I remember it's because I'm busy at work at the moment... I've been getting up early the last few days. The good thing is that this has resulted in lots of work getting done. The bad thing is that it's resulted in a blazing headache which I've had all day. Anyway, I'm not one to let feeling rubbish get in the way of listening to and playing some music, so let's try and blast that headache away with paracetamol (that's what we call Tylenol in the UK) and some great music.
On today's show... new tracks by podcast favourites Shambles Miller and The Last Battle. The Last Battle track is from their new EP which came out last week. The Shambles track is brand new... hot off the Soundcloud presses. And yes, it may be about the end of the world, but it's a great fun track.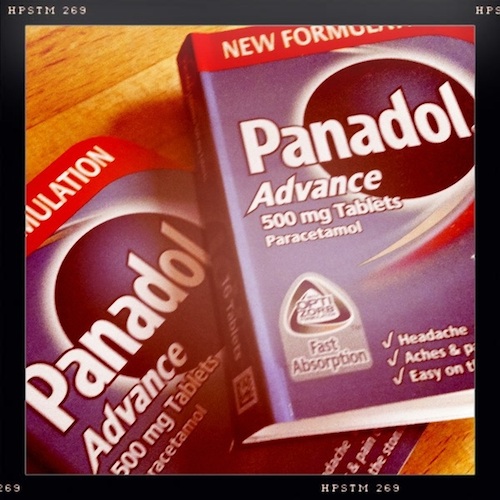 Podsafe music in this episode is played courtesy of Cats and Cats and Cats / Function Records, Kill Rock Stars, Shambles Miller, The Last Battle, Barsuk Records. Track 1 is released under a Creative Commons Licence. Edinburgh Man Podcasts is a member of the Association of Music Podcasting.
1. Cats and Cats and Cats - "Celebration" (download track free and buy album from Bandcamp)
2. Thao & Mira - "How Dare You" (download track free and buy album from Kill Rock Stars)
3. Shambles Miller - "Rapture" (download track free from Soundcloud)
4. The Last Battle - "Floored" (by EP from Bandcamp)
5. Yellow Ostrich - "Whale" (download track free and buy from Barsuk Records)