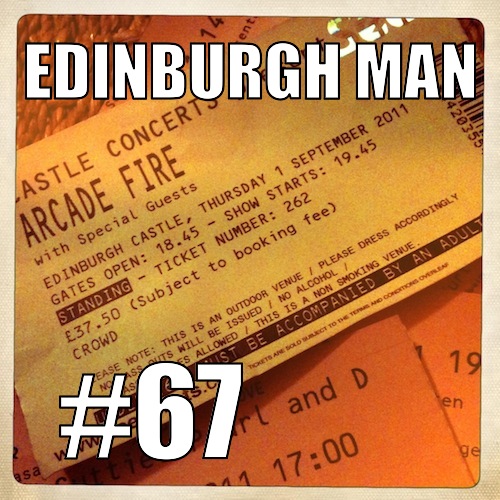 Everything is back to normal with a truly ramshackle podcast! The craziness of the Edinburgh Festival is behind us for another year, and the podcast returns to it's normal shambolic self. On the plus side, I checked the stats the other day, and saw that listeners in the US are still just outweighing those in the UK, so it looks like I didn't alienate too many people with a month worth of festival-centric broadcasts. So there's that!
On today's show there are new tracks ahoy! We start with a track from the forthcoming album by Dum Dum Girls on Sub Pop Records, there's a track from the new single by Cancel the Astronauts, and a track from the forthcoming LP by Pocketbooks on Odd Box Records. Lots more music too.
Podsafe music in this episode is played courtesy of Sub Pop Records, Cancel the Astronauts, Yusuf Azak, and Pocketbooks. Tracks 3, 5 and 6 are released under Creative Commons Licences. Edinburgh Man Podcasts is a member of the Association of Music Podcasting.