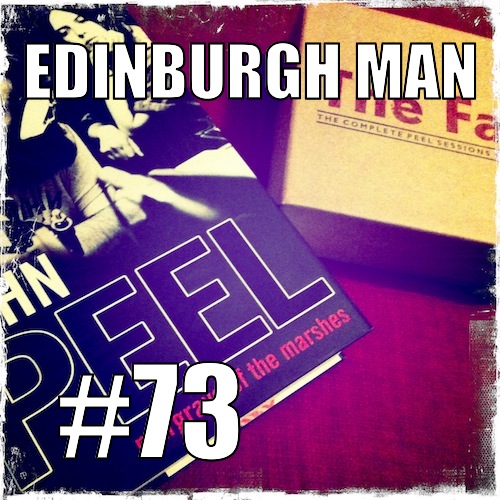 I'm a little bit confused at the start of this week's show. This is because my voice seems to be coming back to me through my headphones delayed by a quarter of second. Freaky.
Today's show has a bit of the old John Peel in it. 7 years ago today John died in Peru, so I've flavoured the show with a few tracks that have associations with the old Peel show. Although to be honest, mostly he was about playing new music, so there's a load of that too.
1. The Hardy Boys - "Jane"
2. Jeff Lewis - "The East River"
3. Conveyor - "Rosacea (Carol No. 2)"
4. Washboard Sam - "Mama Don't Allow It"
5. Darren Hayman - "The Ship's Piano"
6. The Moth & The Mirror - "Closing Doors"